Gift ideas for Mothering Sunday – personal & loving
Mothering Sunday: The perfect occasion to say thanks to your mother and make her happy with personal Mothering Sunday presents. Our photo gifts say "thank you" in the most unique way. Revive old memories while spending a couple of hours with your mother.
Make your mother happy: With our photo jigsaw puzzles
Photo Puzzle frames
With this decorative add-on your completed jigsaw puzzle can be hung up easily. Your mother's pride and joy will be visible to everyone. In addition, the frame provides optimal protection and is available for each of our puzzle sizes.
Made of high-quality aluminium
Manufactured with millimetre precision
Break-proof packaging
from £ 20,46
*With code MOTHER20
Gift Voucher Puzzle for Mothering Sunday
With a voucher as a Mother's Day gift, flexibility and time together, of which one otherwise has far too little, is taken care of. There is room for every possible idea on our gift voucher puzzles – whether for a joint adventure or a mother-daughter day. Gift voucher puzzles are a highly creative way to give a special voucher to a special person.
The surprise lasts longer
Pre-designed voucher layouts
Space for your own voucher text and pictures
from £ 17,79
*With code MOTHER20
Photo Puzzle Collage – all your favourite pictures on one photo puzzle
Photo Pairs – mum's new favourite game
A Photo Pairs game brings the whole family around the table.
This is what mothers really wish for.
With your most magnificent photographs on the game cards, this Mothering Sunday present will be kept in good memory for a long time.
36 or 72 cards
With your personal title or dedication
Individual box at no extra costs
from £ 21,35
*With code MOTHER20
The best trip and gift voucher ideas for your mother
A short trip on Mothering Sunday is fun for everyone. Another wonderful gift idea is a voucher so your mother can spend some time doing what she loves in the form of pursuing a hobby or learning something new. You probably know best what your mother likes. As an inspiration, we have gathered some classics when it comes to voucher and trip ideas for Mothering Sunday. All of them can be lovingly designed as gift voucher puzzle.

A Voucher for a massage session or beauty day

Outdoor picnic or brunch in a restaurant

Joint shopping day in your favourite city

Gospel or acapella concert

Trip to the wildlife park

Climbing garden or summer toboggan run

Registration for a Yoga or Pilates course

Painting or photography class
Picture ideas for your most special Mothering Sunday
There is no need to have the pictures for your personalised photo present being taken professionally. To get perfect Mothering Sunday pictures, it is far more crucial that all loved ones light-heartedly smile into the camera. We have collected some ideas though, to create uncomplicated and beautiful pictures for mother.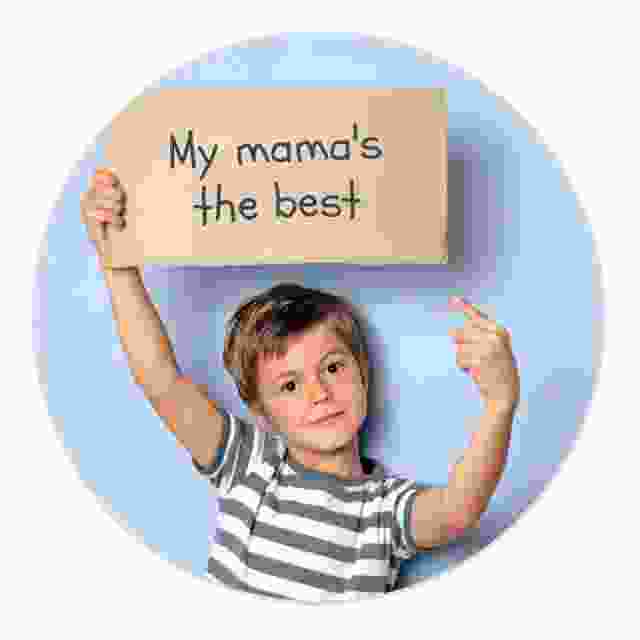 Write your Mothering Sunday greetings on a blackboard or on a cardboard box and hold it into the camera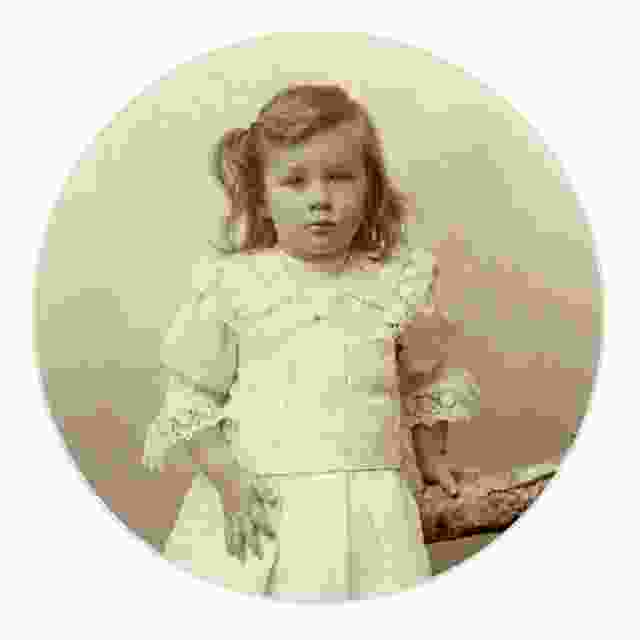 Memories of highly special days – most impactful as nostalgic black and white photos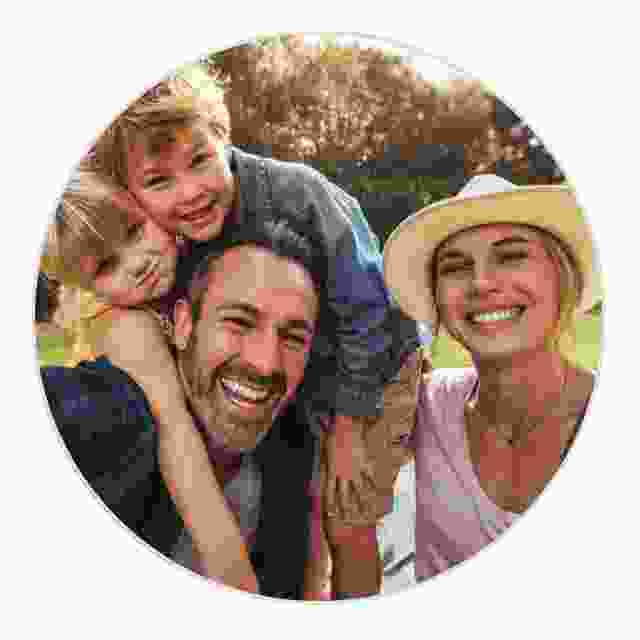 Selfies with the whole family look very harmonious and are always a good idea for Mothering Sunday!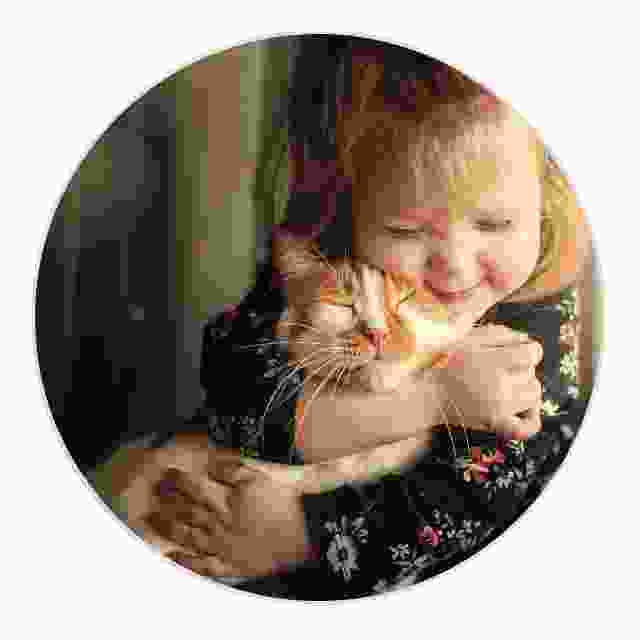 Twice as heart-warming: the very own child and the favourite pet together in one picture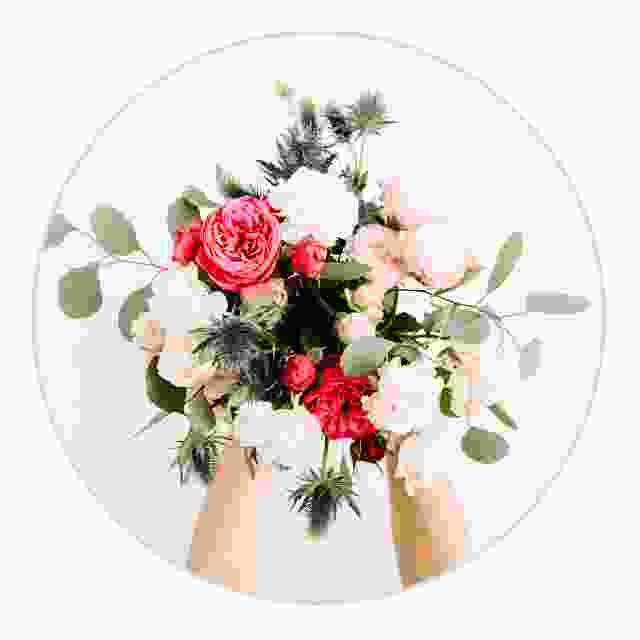 Instead of giving flowers, have the bouquet printed on a puzzle – this will certainly last longer than the real flowers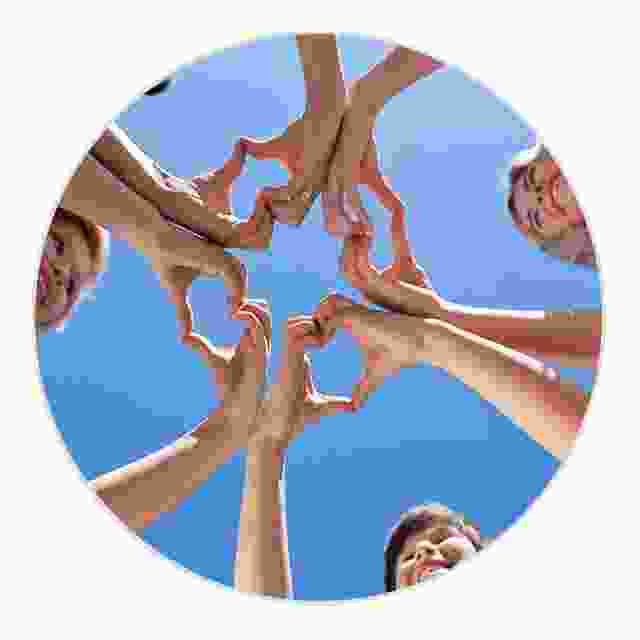 Put the camera on the ground, activate self-timer mode, shape your hands into a heart in front of the lens, and smile
All prices include VAT and exclude postage.